A little bit about me
My story
Hi! My name is Janine, a Multimedia Artist based in the Philippines.
I'm inclined into 3D Modeling, Graphic Design, and Web Design. Originally, I took up Multimedia Arts in college because I wanted to be a Graphic Designer until I got hooked into the 3D world. Since then I've been fortunate enough to work with a company that outsource to clients like EA, Naughty Dog, etc.
Aside from being an artist, I'm also a frustrated writer and book lover. I have severe obsession on things related to baking, tech, and skincare and makeup.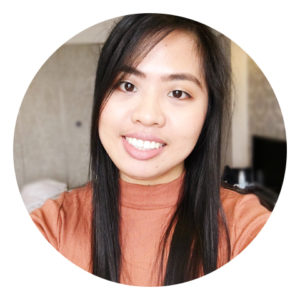 My Clients
Making something beautiful is the essence of what most designers want to do.
Here are some of my lovely clients. Do you want to be the next one?