A little bit about me
My story
Hello! I am Janine, a Multimedia Designer based in the Philippines specializing in Graphic Design.
I design in various forms of media – packaging, print, visual merchandising, and web/digital content. I also have experience working as a 3D Designer specifically in creating 3D assets for mobile games where I've been fortunate to work with a company that outsource to clients like EA, Naughty Dog, etc.
When I'm not in front of my computer, you'll see me reading a book, perfecting my eyeshadow blending, or practicing writing hiragana and katakana while sipping a cup of coffee.
Graphic Design, Packaging, Web Design, Illustration, HTML
Adobe Photoshop, Adobe Illustrator, Adobe InDesign, Adobe After Effects, Adobe Premiere Pro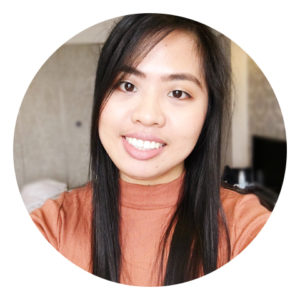 Clients
Here are some of my lovely clients that I have the pleasure of working with. Do you want to be the next one?